About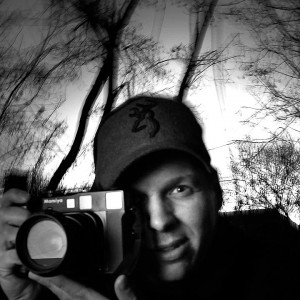 Best known for his work that has graced the pages of the Minneapolis Star Tribune, Brian Peterson has documented life in Minnesota and around the world. National clients include: National Geographic, Sports Illustrated, ESPN and The New York Times. Born in Duluth Minnesota, Brian Peterson has enjoyed a career in his home state that has allowed him to pursue stories that he cares most about.
Peterson has been recognized nationally and internationally for his documentary photojournalism, including a Robert F. Kennedy Photojournalism Award, Canon Photo Essay Award from Pictures of the Year International and Gordon Parks Photo Award, all for a 6-year documentary on a rural Minnesota family infected with the AIDS virus. (LINK)
Honored nine times as Minnesota Press Photographer of the Year, Peterson has covered major stories including; Russia before and after the fall of the Soviet Union, the Exxon Valdez oil spill, flooding in the Red River Valley, both the 1987 and 91 Minnesota Twins World Series victories, the Super Bowl, the Stanley Cup playoffs, the US Open and PGA Golf Championships, college basketball's Final Four, US Figure Skating Championships, and the Winter Olympic Games in Nagano, Japan, Salt Lake City and Vancouver.
Peterson has been honored by both the Baseball and Football Halls of Fame and the National Press Photographers Association for his sports photography. Recently Peterson has focused his camera on environmental issues, including a six-month study of the pollution in the Minnesota River.  The yearlong feature called "Voices for the Land", explored
the issues surrounding land use and urban sprawl in the state. The project was published as a weekly newspaper feature, multimedia web site and as a book. The Book "Voices for the Land" was the winner of three Minnesota Book Awards.
Pushing the boundaries of traditional still photojournalism, Peterson has embraced new multimedia technology,
branching into video and audio storytelling in his pursuit of stories. In 2009 Peterson was honored with two regional
Emmy Awards for his video work on Startribune.com.