Cannonball from California is a place. on Vimeo.
---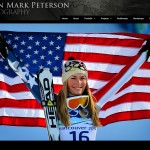 Wow, it's been six months working on this website and it's almost ready. Designer extraordinare Nancy Entwistle have been designing the site and it's looking great! Captions to come. I need a copy editor!
---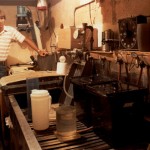 Welcome to my blog This is where I plan to dribble, doodle and drool about photography, multimedia and the news business. If you have questions or are curious about something I've photographed let me know. Thanks. Brian P.S. The photo above is from my first darkroom and job at the Faribault Daily News.
---